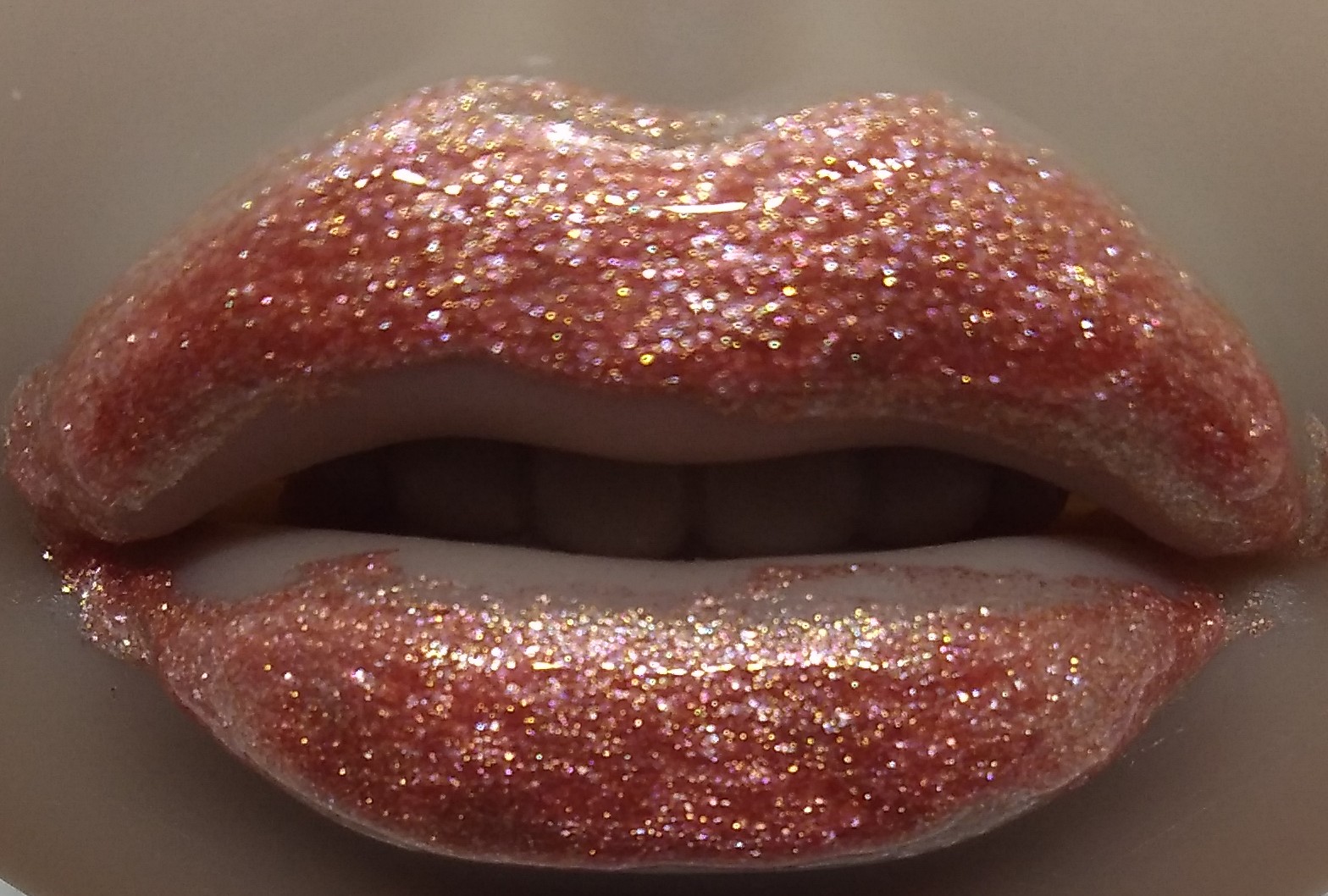 1. Taste sweet like sugar ! Smells fantastically sweet like candy ! Your lips become irresistible and desirable. Make your lips lick-a-licious good ! 
2. Experience the Glam with intense glitter to show off your luscious lips. This glitter is obvious in the daytime and in the evening. Make your lips the center of the show ! This is your Glam time ! And you are the star ! 
3. Wear the deeply pigmented lip gloss. These Nude Shades compliment your skintone. You enjoy intense color that does not fade. 
4. Enjoy the deep moisturizing Jojoba Oil and Coconut Oil. Make your lips feel silky and buttery smooooth every time! 
COMING SOON